NAVA Electric is a professional in the electrical industry serving you across Northern Ostrobothnia
Customer satisfaction and the top-notch quality of our work are of utmost importance to us.
NAVA Electric is a skilled and reliable electrical company founded in 2003. Our office is located in Oulainen, but we serve both private and corporate customers across different parts of Northern Ostrobothnia.
Our main goal is to be a full-service company, so that our customers can get all the services they need as easily and smoothly as possible under one roof. The expertise we've gained, proven best practices, and skilled professionals enable us to provide an excellent service experience for all our customers. We have received praise for this during our journey!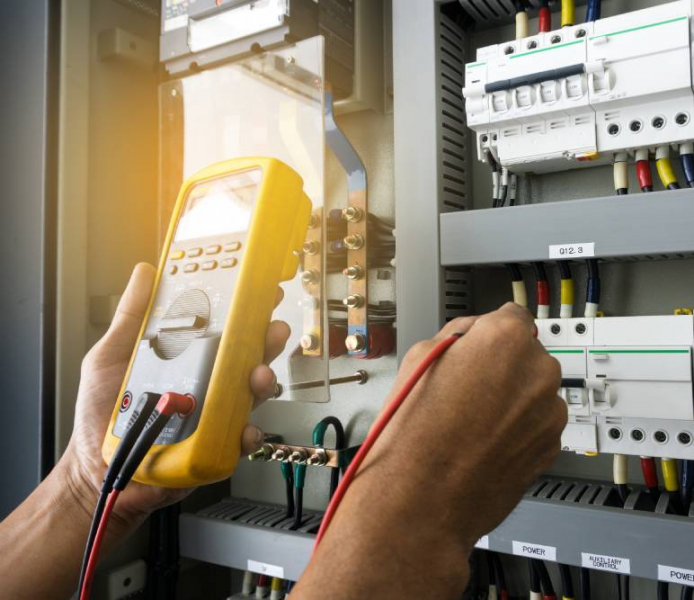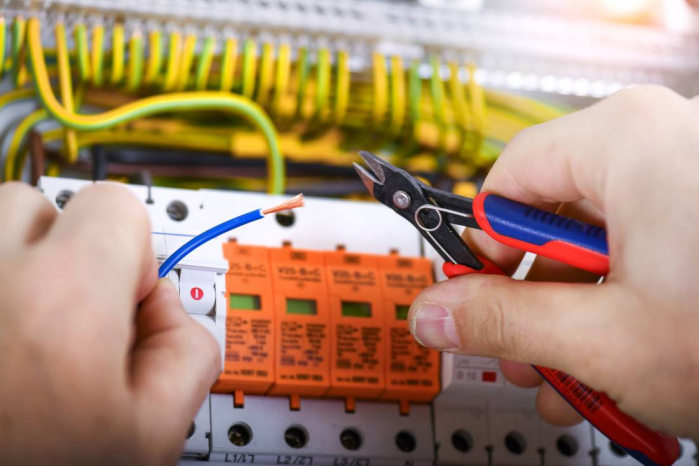 High-Quality Electrical Work Since 2003
The core values of our business are responsibility and honesty, which are reflected in all our projects, whether it's electrical work or even solar panel installations.
Despite our extensive experience in the field, we continue to strive for development in our operations, expertise, and service offerings. We are firmly aimed forward and upward towards excellence! Contact us and let us know how we can serve you.